In July 2020, I was contacted by Melanie Grant, Luxury & Photo Editor at The Economist's 1843 Magazine. She commissioned me to cover Jonathan Nunn's story on the economics of food delivery and how they've been impacted by COVID-19 and delivery apps.
I was sent to explore dark kitchens in Acton and shoot night shifts in Olives & Meze, Bleeker Burger, Dishoom, The Laughing Heart and the good folks fighting the growing delivery monopolies at Big Night. So many doggy bags. All because I like Blade Runner. Nice.
David Gutierrez' Guasacaca and Dark Kitchens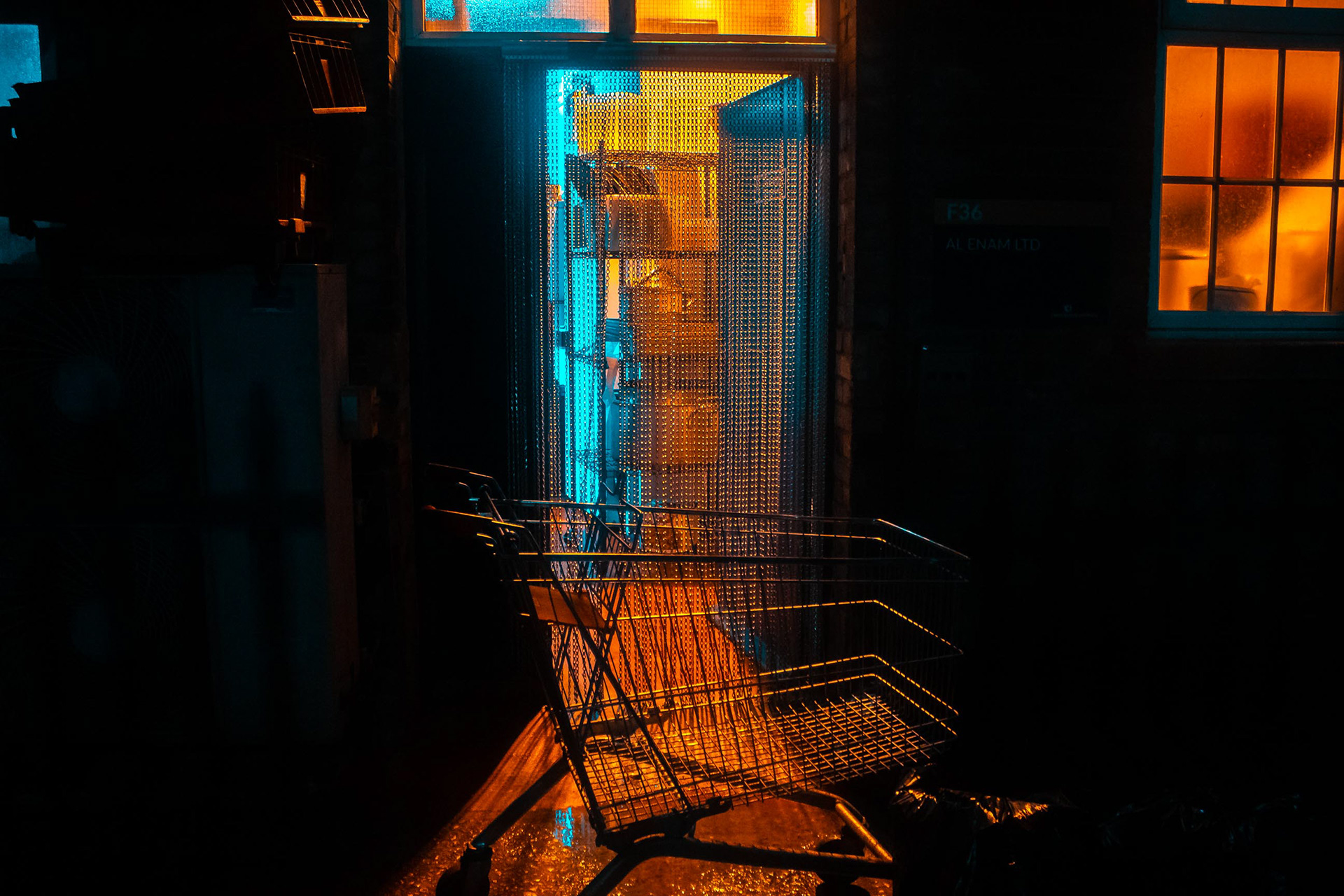 Depnha Cold Storage & Kitchens
Ertugul Elmas' Olives & Meze
Zan Kaufman's Bleeker Burger
Charlie Mellor's The Laughing Heart
Midnight Run with Jonathan Nunn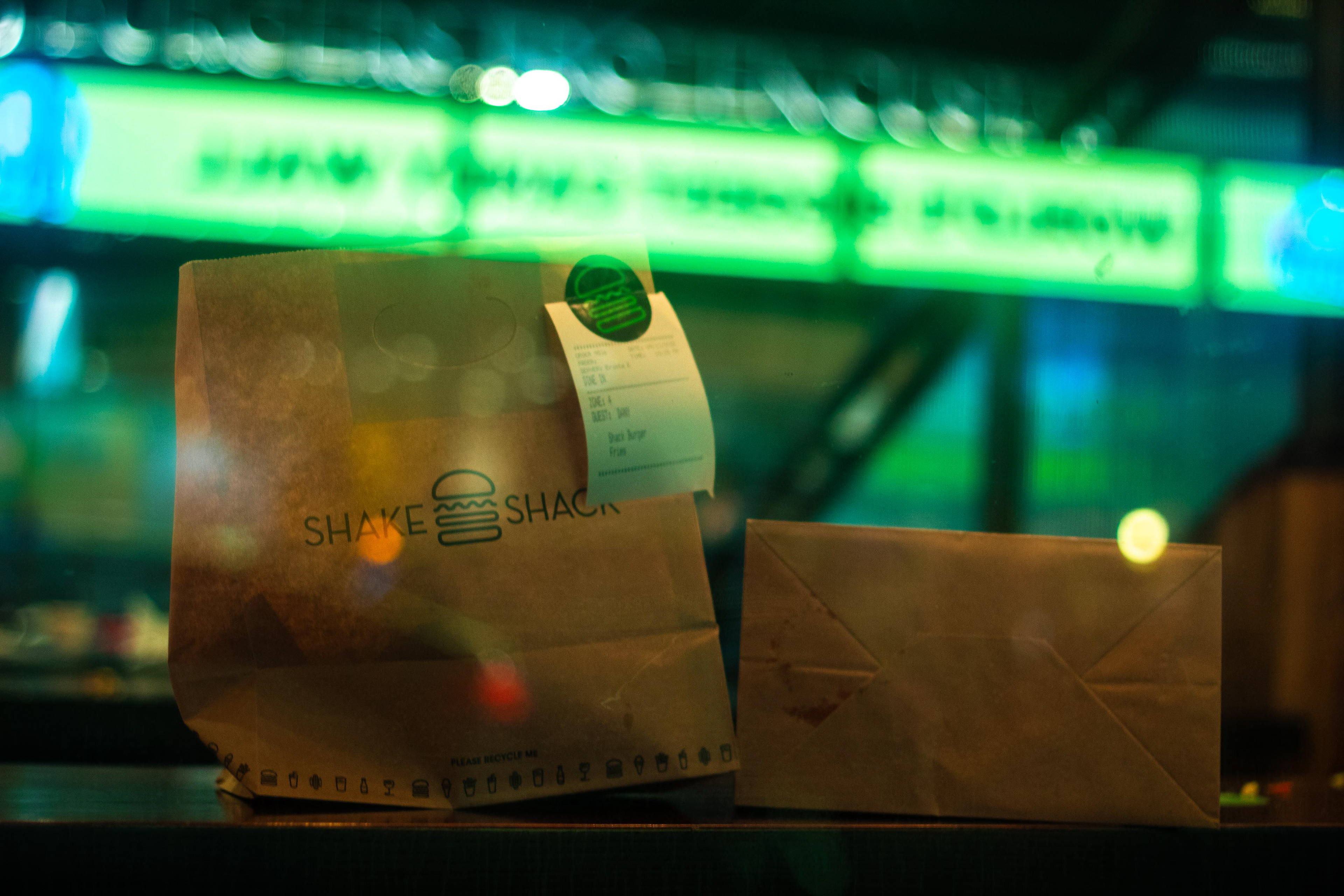 Deliveroo Editions, Battersea
Thanks to Jonathan Nunn for his insightful look into the world of dark kitchens and letting me practice panning in Piccadilly Circus. Check out
Vittles
, his food newsletter dedicated to decolonising food journalism. 
My involvement in this project was only made possible by Melanie and
Diversify Photo's
work in creating the database in response to the murders of George Floyd & Breonna Taylor. It's incredible to see different groups and initiatives try to address inequalities in the photography industry, but they can only truly work if people on the inside are willing to entertain the idea that there are massive, untapped talent pools all over the world.