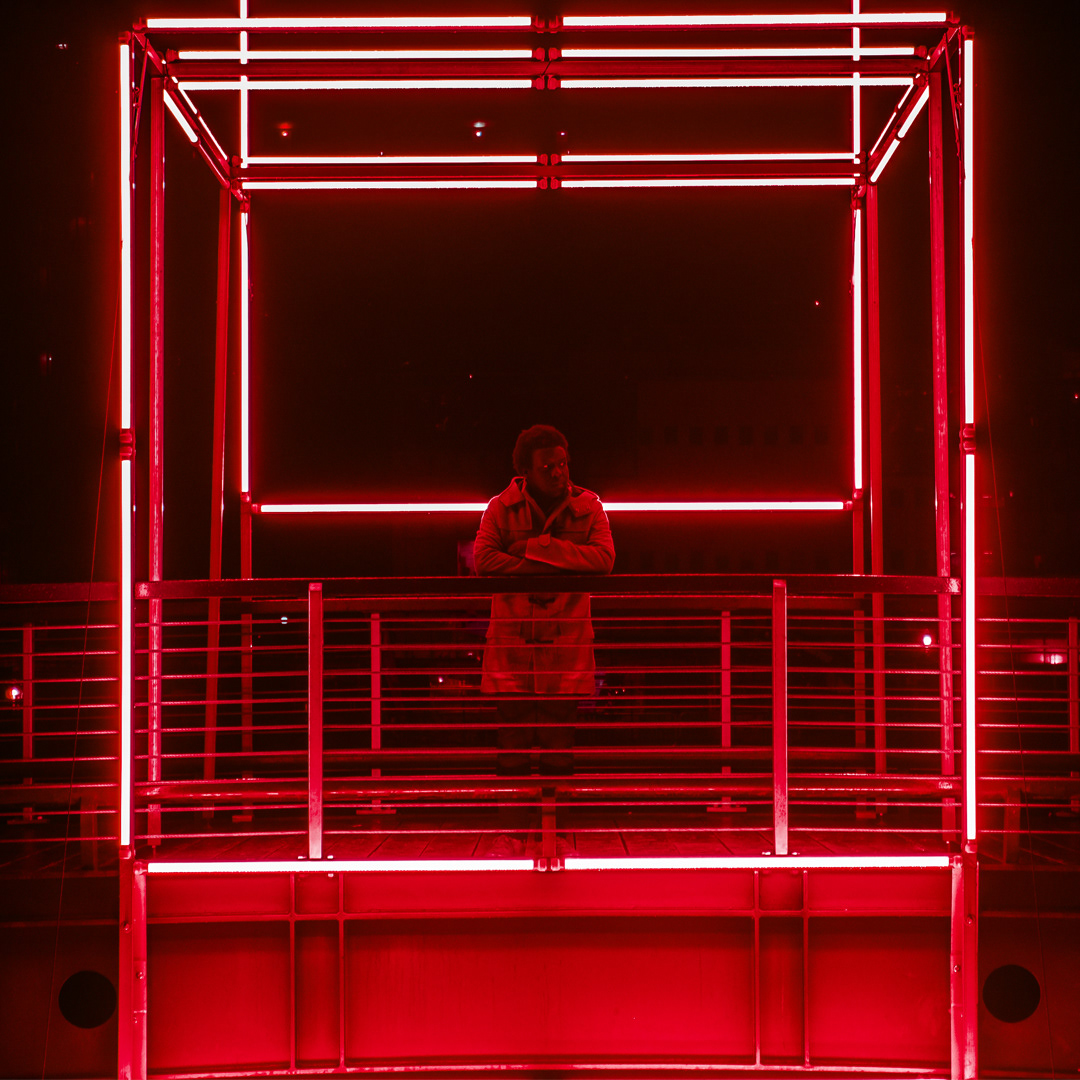 I am a London-based street and portrait photographer, using my signature style inspired by cyberpunk films like Ghost In The Shell, Akira & Taxi Driver to turn the capital and its musicians into neon.
I explore London at night, creating dystopic, vibrant visions of the city, and I was lucky enough to work on the title sequence for Alibi's title sequence for the crime thriller We Hunt Together, which won two Drum Design Awards in Photography and Moving Image respectively.
I work with musicians to translate their music into press photography and EP artwork, and my work has been featured on Red Bull Music Academy, District Magazine and Mixmag.
I am a film graduate of the (doomed) class of 2020 from Middlesex University, specialised in cinematography, lighting and colour grading for narrative & experimental shorts. 
I am an analogue glitch artist, using the Tachyons+ Dreamweapon to create psychedelic, distorted motion graphics, photography and music videos.