Big Bright Nothing Music Video
Music video for Big Bright Nothing, a single from Cold Engines' rock opera based on Paul Verhoeven's Total Recall.
Director: Eugene Tumusiime
At That Time There Music Video
Music video for Simon A.'s At That Time There.
Direction, cinematography, animation and lighting by Simon Attang
Glitch effects & colour grading by Eugene Tumusiime
Sclews x Eugene Tumusiime Infinte Refractions A/V Set
1 hour A/V set featuring the music of Sclews and my (mostly) analogue glitch visuals, including virtual feedback loops, my photography, liquid experiments, a glassware lightshow and more.
Music & Mixing: Sclews
VJ Set & all visual components except opening photo: Eugene Tumusiime
Opening photograph: London at Night by Expedition 45 Crew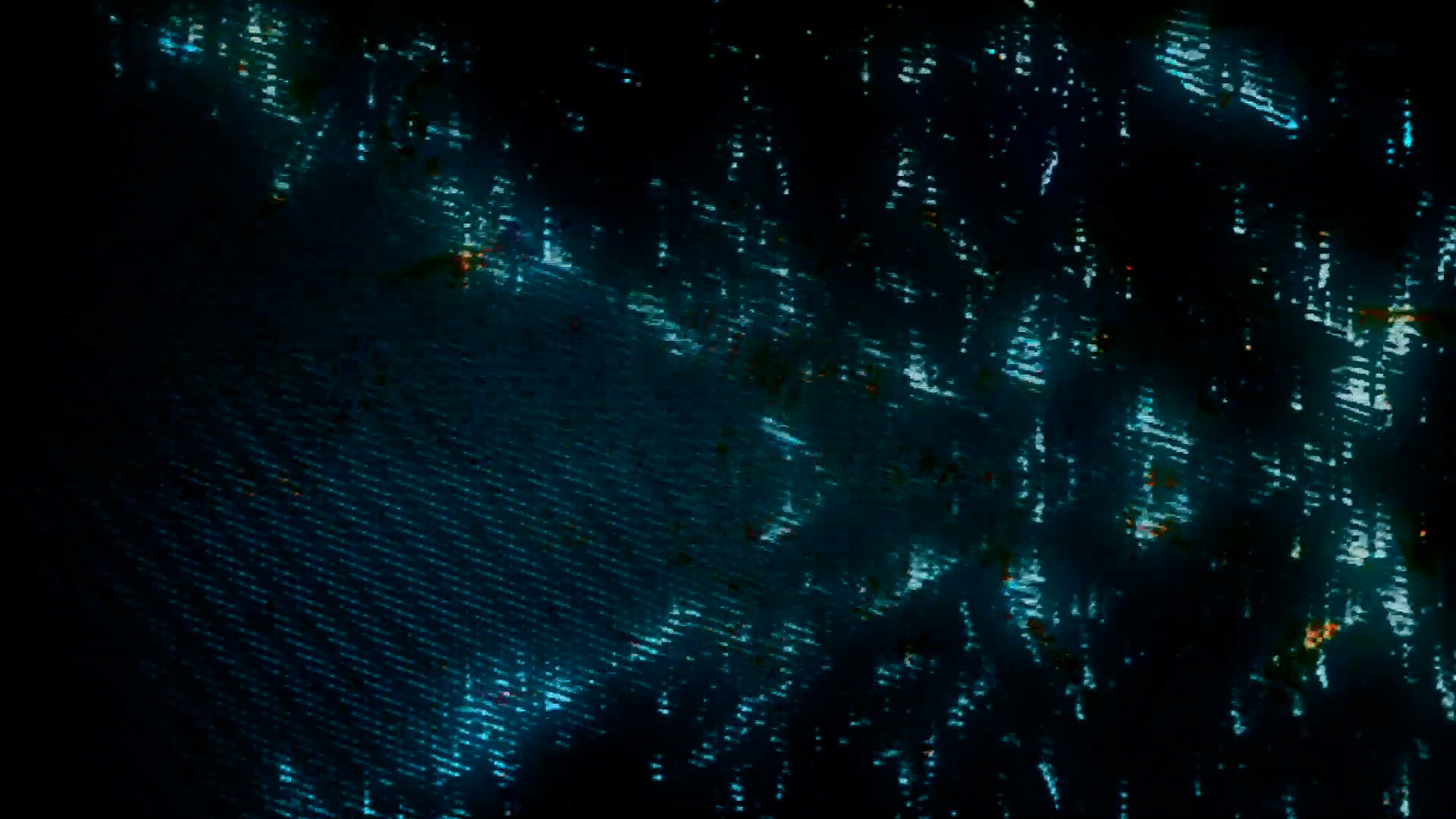 An analogue visualiser and minimix for Bahnot's EP, Origins.
Music: Bahnot
Editing, mixing and glitch effects: Eugene Tumusiime
Cover art: Stasia Le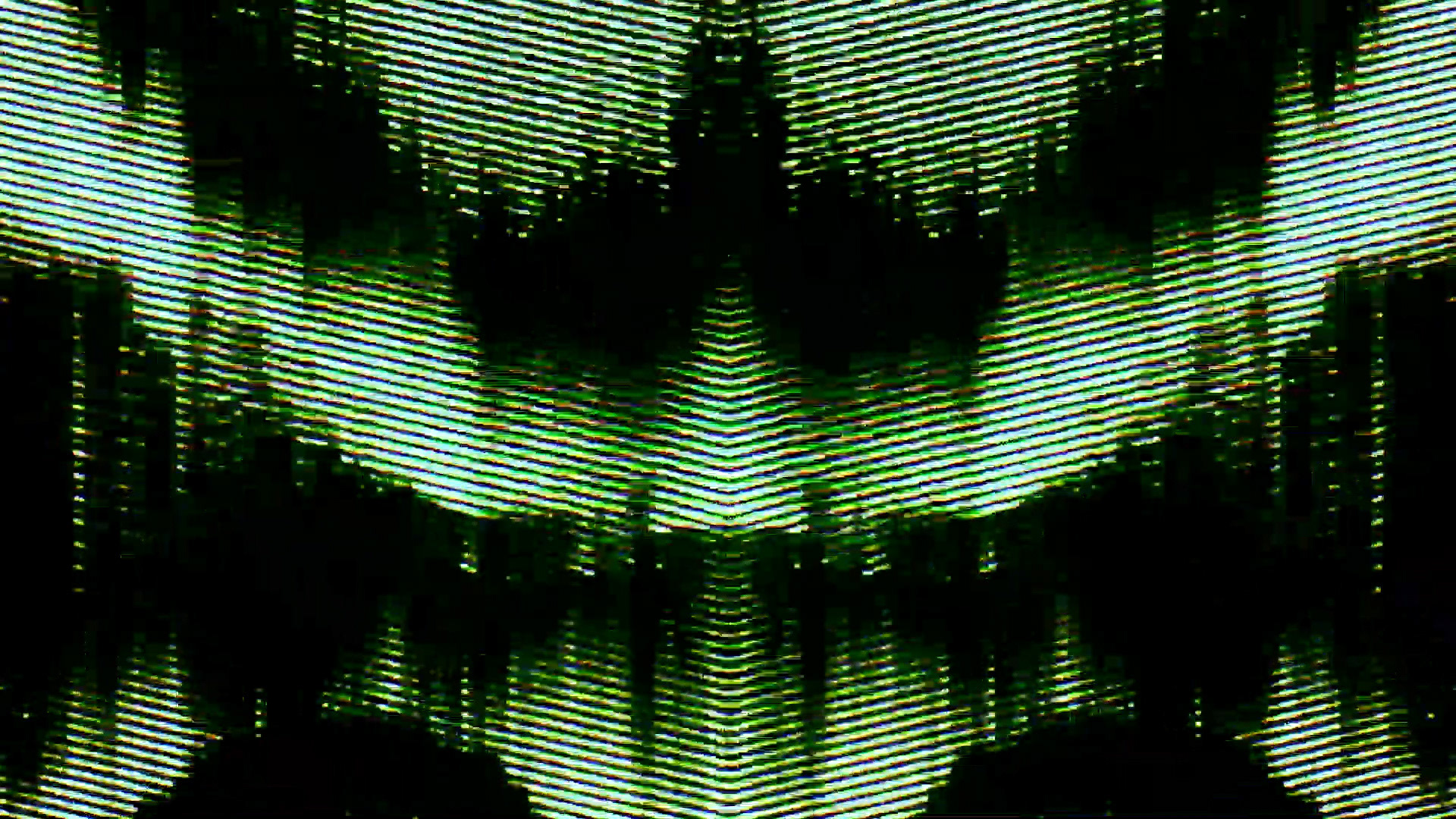 OVER-SATURATED Opening Titles
Analogue glitch opening titles for OVER-SATURATED, a short film created by The Pretty People Company.
Six strangers enter a bathroom at a party, and show their true colours. Who are you when no one is watching?
Director: Mickey Angelov
Motion graphics & glitch effects: Eugene Tumusiime
Music: Amnist